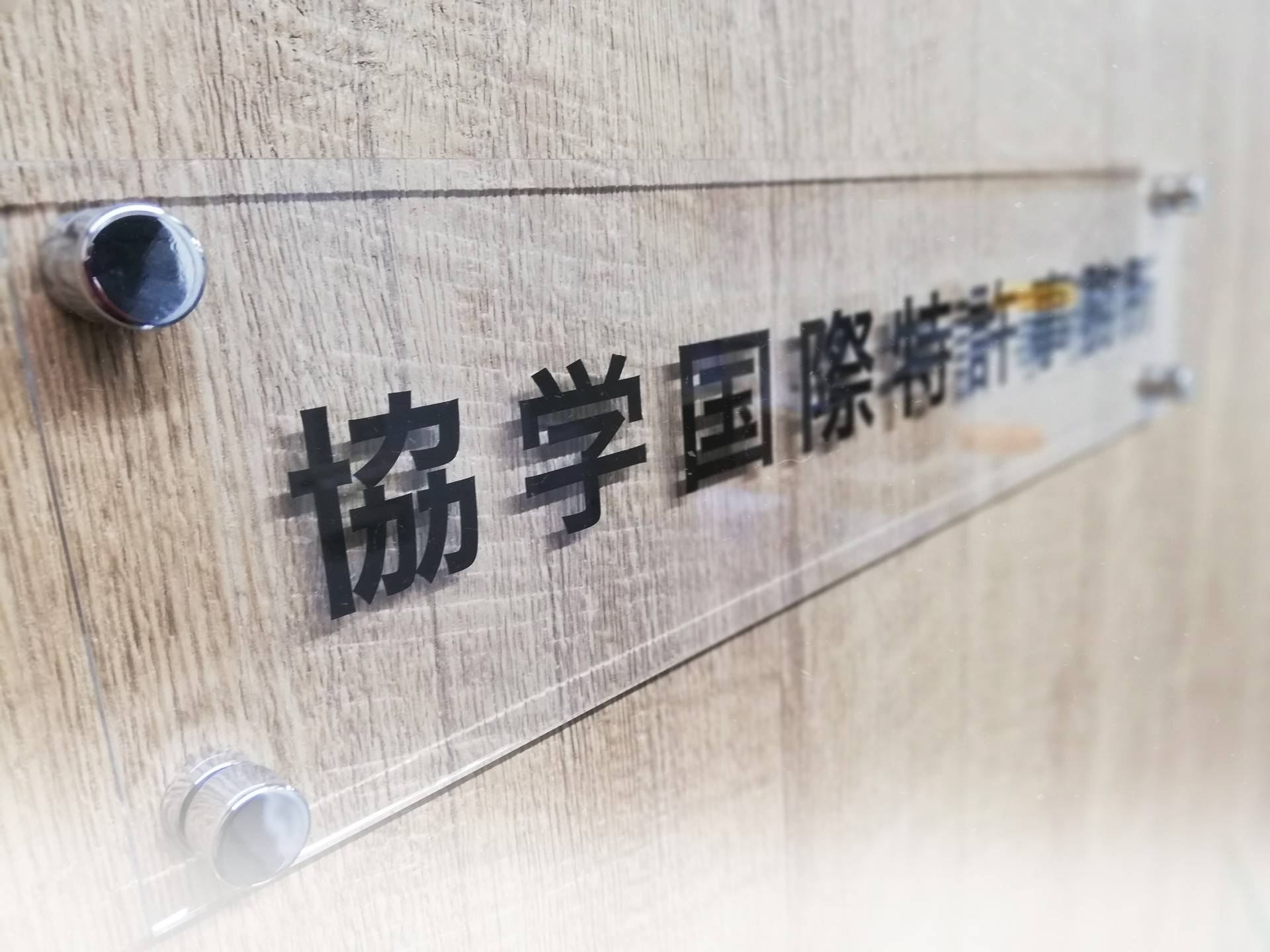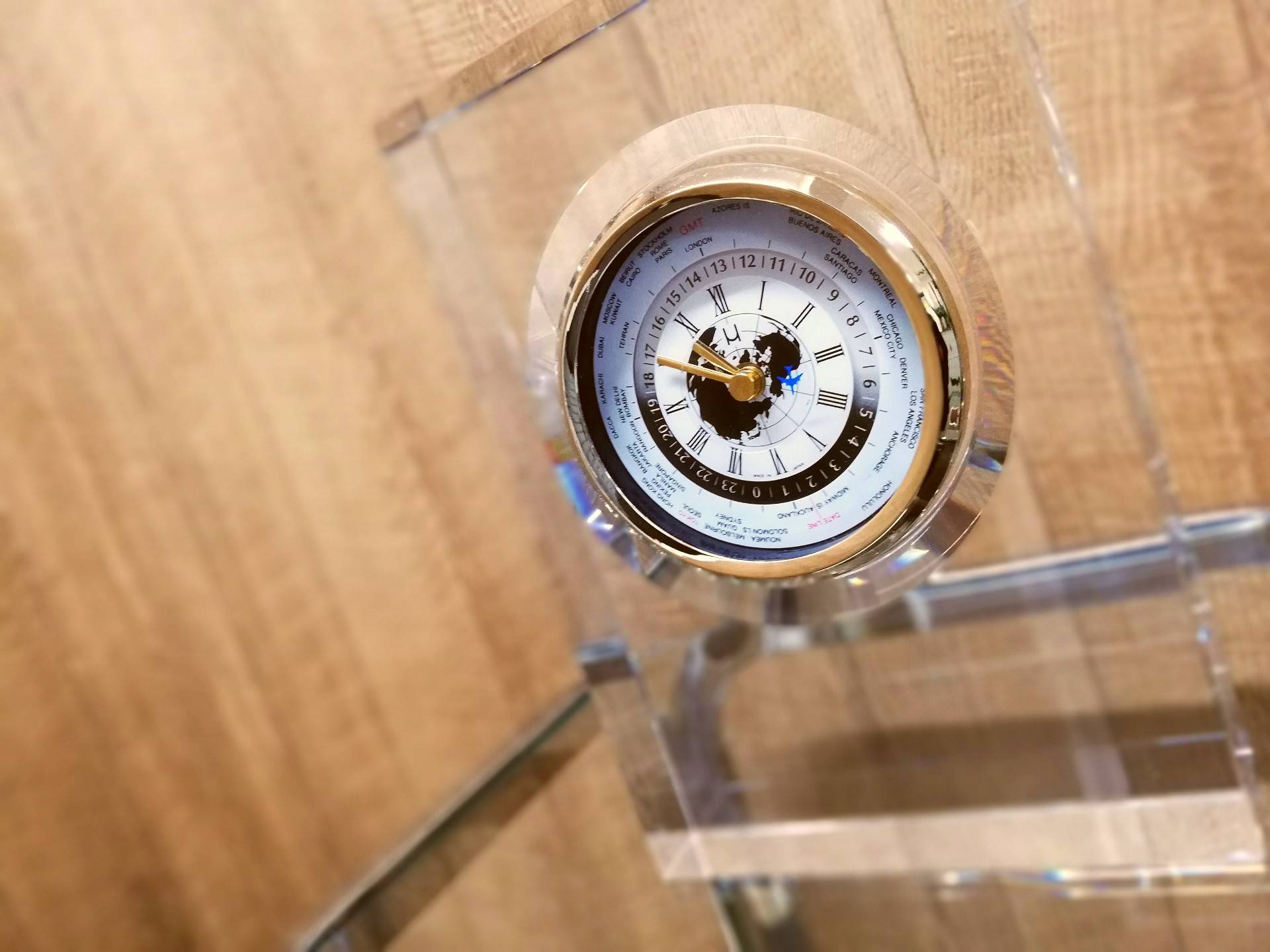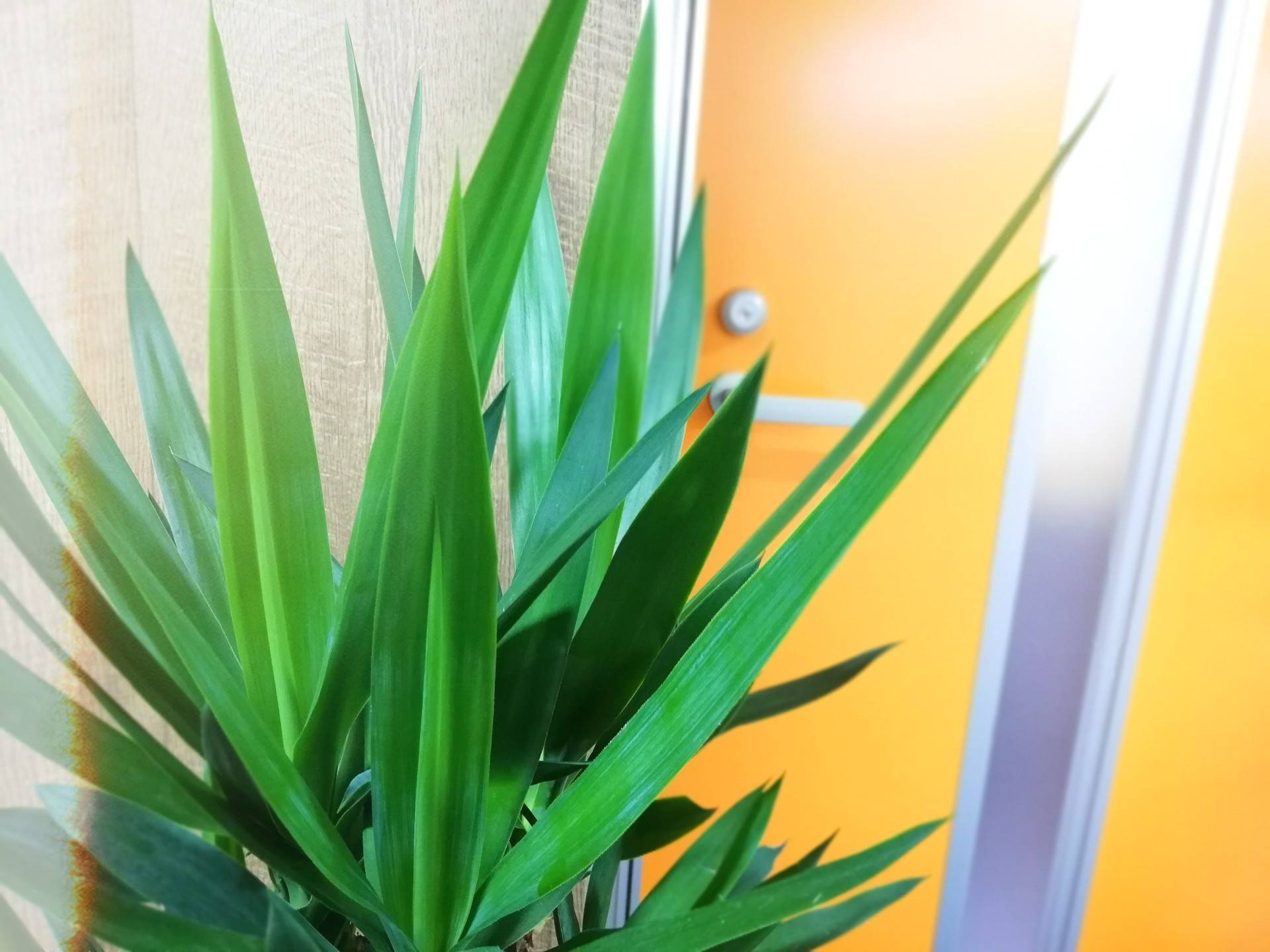 Full 1
We support your domestic and
foreign patent applications


Full 2
C O M M U N I C A T I O N
Experienced patent attorneys provide
accurate IP support through close communication with you

Full 3
Established in April 2019.
We provide long-term support
with great flexibility!

For visitor
 KYOGAKU INTERNATIONAL PATENT OFFICE is an intellectual property law firm established on April 1, 2019.As of April 2022, we have a total of 14 members: 5 patent attorneys, 5 patent engineers, and 4 paralegals. Many of our members have long practical experience in domestic and foreign patent applications.We provide high quality intellectual property services based on our experience and knowledge.
 Many of our members have extensive practical experience in domestic patent applications.  We prepare accurate specifications covering broad scope of patent right based on materials and close communication with our clients.  Furthermore, we are able to carry out procedures promptly and accurately based on our knowledge about the Japanese patent regulations.
 In addition, many of our members have experience in filing domestic applications and national phase entry procedures for overseas applicants.  We are able to provide satisfactory services to overseas clients as well as our domestic clients.
 Not only domestic matters, we also handle international applications (PCT applications) and foreign patent applications claiming Paris conventional priority.   Our well-experienced patent attorneys and paralegals ensure the reliable foreign patent application practice.
 Thankfully, we have received a large number of requests for both domestic and foreign patent applications from our clients.
AREA OF PRACTICE:
・Filing applications with Japan Patent Office, World Intellectual Property Organization (WIPO) and the patent office overseas


・Other procedures for acquiring patent rights both in Japan and overseas



TECHNICAL FIELDS:


  Information technology, Communication technology, Machine learning, Mechanical engineering, Materials, Chemistry, Semiconductor device



System
 Since our establishment, we have been using the latest patent management system.  We manage all received documents, submitted documents, various deadlines (statutory deadlines, client requested deadlines, etc.), and applicants' information for all cases with this system.  The close communication between patent attorneys and paralegals by sharing this system and other application software allows us to take procedures smoothly and accurately.  In addition, by preparing a procedural flow for each client, we are able to provide various services that meet the needs of each client.
Our Office
 Our firm comprises the members who are 20's to 40's (the volume zone is 30's.).  The majority of members have passed the patent attorney examination in their 20's or have worked for medium-sized international patent law firms for a number of years.  Our members are young.   However, they have practical experience and are capable of learning new fields of technology.  That means we can provide long-term support for our clients' intellectual property management.
 Mr. Ito, the founder of our firm has worked as a manager and educational supervisor in over 60-person patent law firm while himself in charge of drafting patent specifications.  He has trained and mentored over 20 inexperienced patent attorneys and patent engineers in his previous positions.  Other patent attorneys also have experience in training and tutoring new patent attorneys.  Therefore, we believe that our clients can expect our firm to expand its human resource development and increase capacity of our service.